bim training
WITH OUR TIPS & TRICKS, YOU won't NEED TO detect clashes.
most times, it is talked about the method, but rarely about concrete handling. THE BASE IS ALWAYS THE SOFTWARE. that knowledge you have to apply.

ALL ADDED VALUE IS LOST IF YOU DO NOT FIND THE RIGHT command.

HOW MUCH TIME DOES THE MODELING REQUIRE?
HOW DO I put together MY PROJECT TEAM?
HOW do I link information?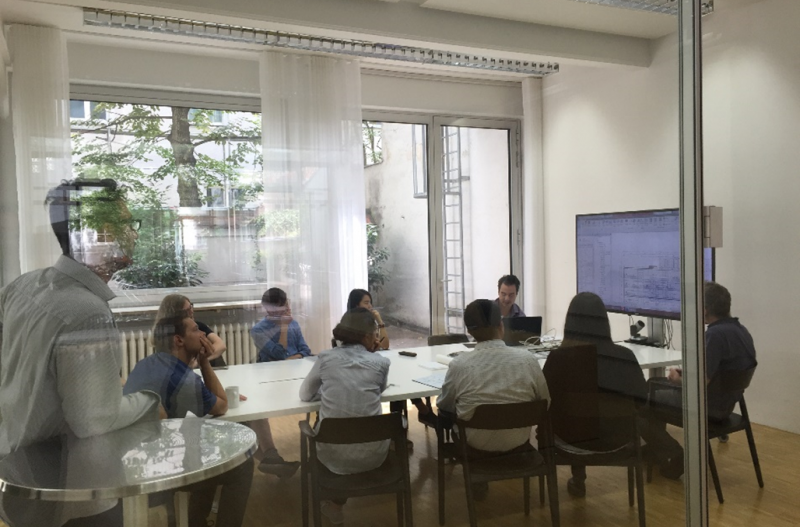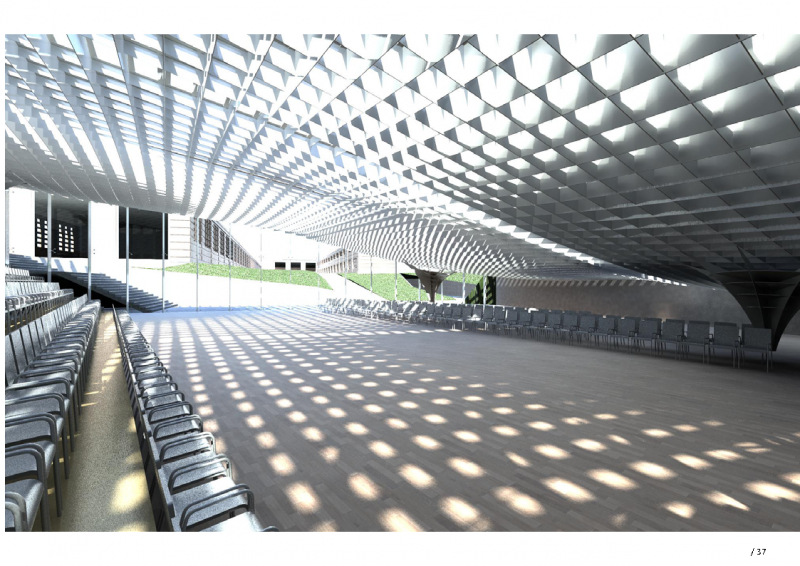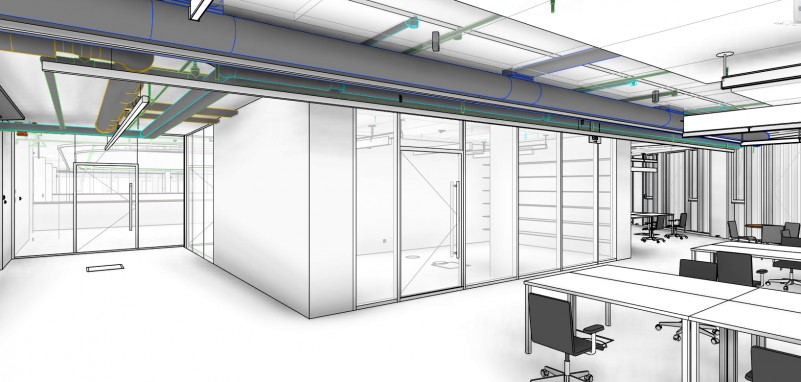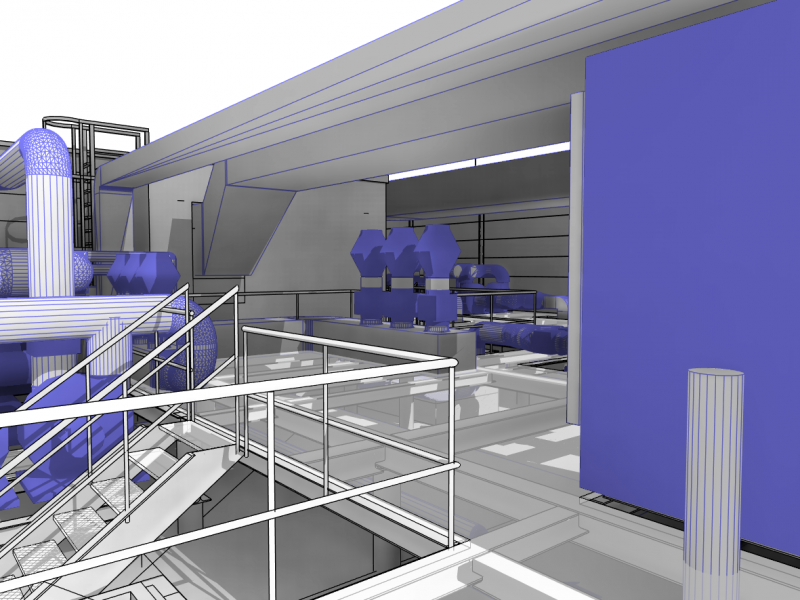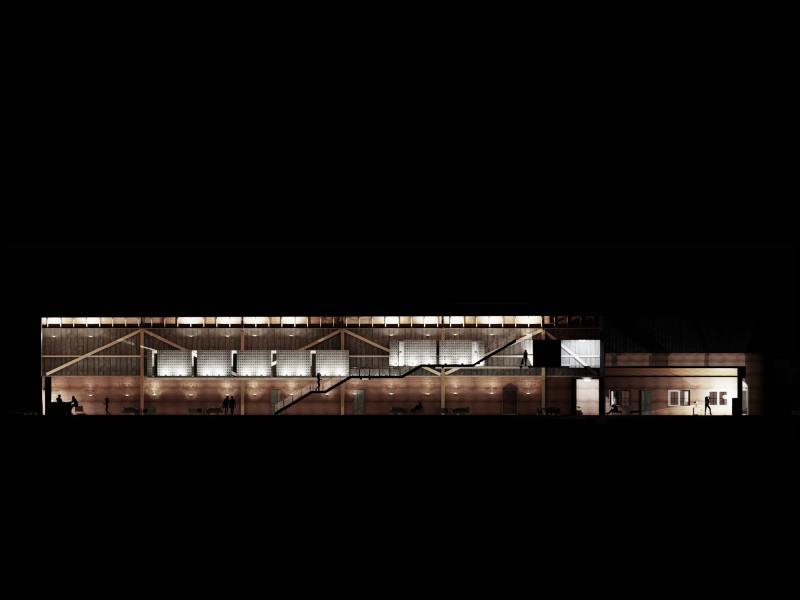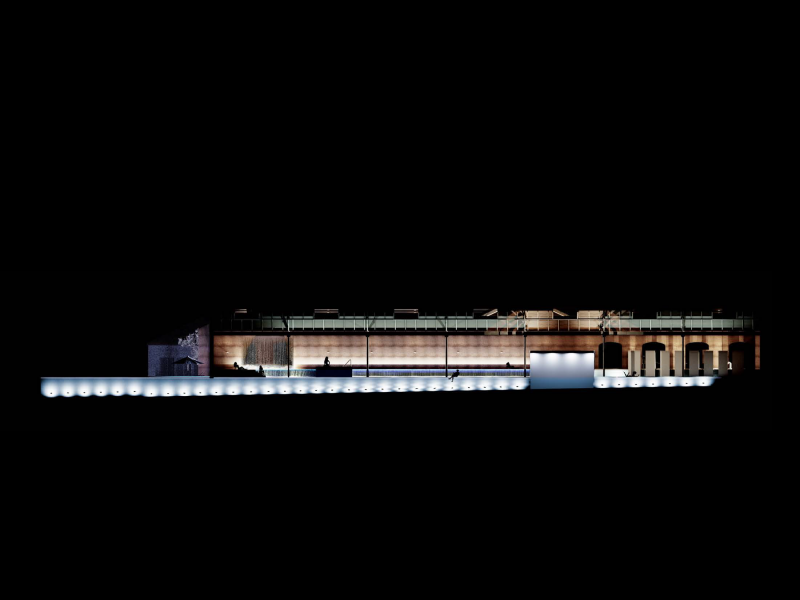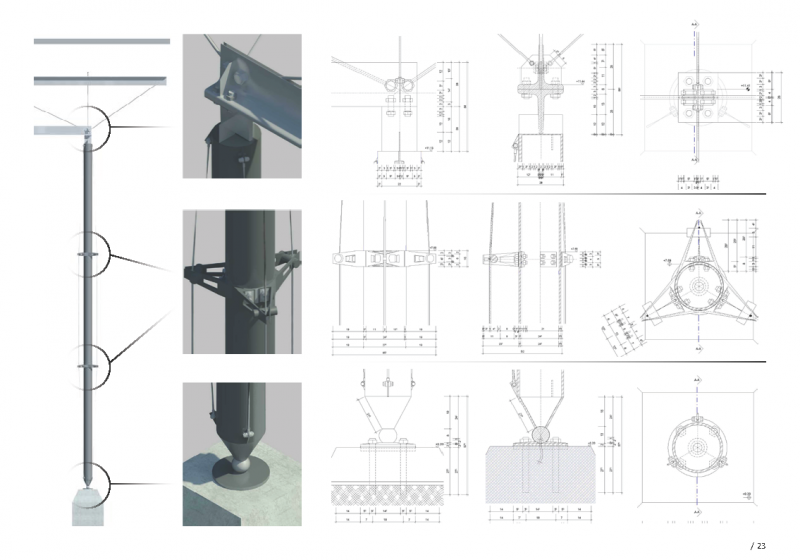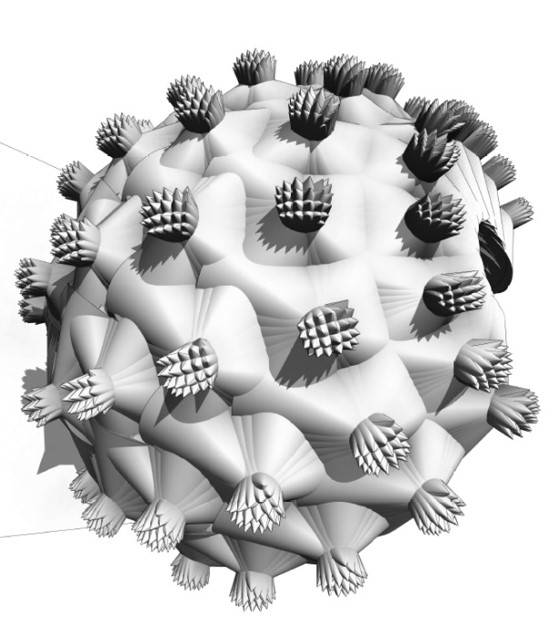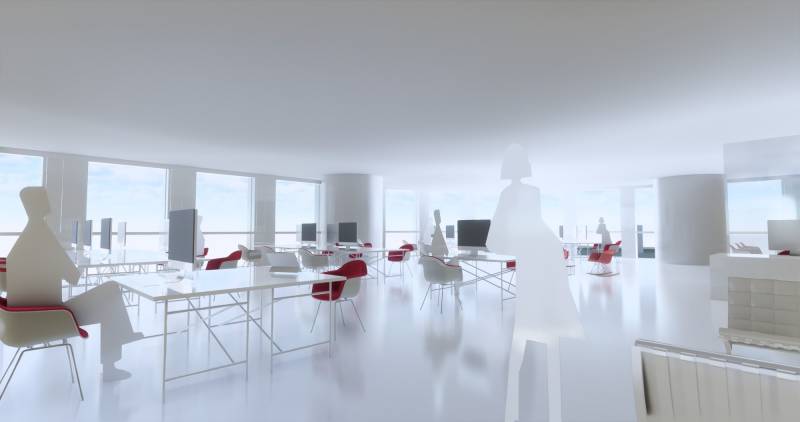 all images have been created with on-board revit components, no scripting or rendering software involved
select from our predefined training schedules or customize your revit training experience from our selection!